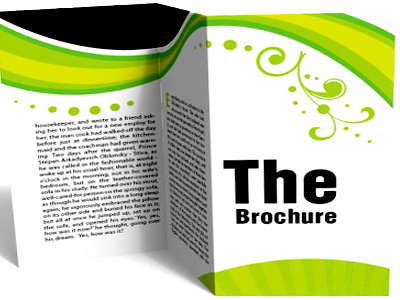 Working with business owners, managers, and non-profit directors during the last 15 years has revealed many universal truths about local marketing. We see local businesses dealing with many of the same challenges related to brand awareness, attracting new customers, price competition, etc. We often start the conversation by reviewing some or all of their current marketing communications, from their logo and business card, to their website or store signage.
Regardless of the marketing tool or tactic, we discuss the same fundamental points, including the three below…which you can ask yourself when looking at your marketing tools.  
1.    Have you communicated any advantages your business offers customers that your competitors don't?
2.    Have you addressed any important customer questions about your product, service, or industry?
3.    Have you communicated clear product benefits? How exactly will people benefit from your product?
Speaking with the director of a private school in the East Bay recently, we asked these questions without looking at any of their marketing tools (except the website). Asking these questions put the director on several lines of thought that hadn't been given much attention, though she immediately saw the importance of the process. These discussions are the start of developing a unique market position, product benefits, and brand messages that will revive a business' market engagement and greatly increase the effectiveness of all of their market outreach.